IGNITE enrollment opens in:
The IGNITE Business Accelerator is for brand, web and graphic designers who are ready to be the confident CEO of your business, unlock your earning potential, and find new freedom with less stress.
Enrollment is currently closed.
If you're interested, please join our VIP waitlist and you receive a notification as soon as we open the doors again.
It's time to raise your prices, work with amazing clients and be the confident CEO of your design business.
Just imagine what life can be like when your design business is profitable, sustainable and scalable....
You know how to find and book clients you want to work with.
You know what to say to get your client's attention, and you put yourself out there with confidence using simple and proven marketing strategies that doesn't require you to run ads, create complicated funnels or live on social media.
You know the value of your skills—and your pricing reflects it.
You quit undercharging and confidently present offers to your clients that are in line with the value you provide…and your clients are thrilled to pay you!
You confidently charge more than you used to (and you're not worried about the competition)
You're 100% confident in the value you that provide and what is possible for your clients when working with you that you don't even blink when making a premium offer.
Your design business has built-in boundaries that are easy to manage.
You're no long an overworking people-pleaseer. You know how to create healthy boundaries  and know exactly how to handle awkward situations with confidence.
You're creating a full-time income without working a full-time schedule.
Getting booked out without working all the time. You don't just know how to get clients, how to make premium offers, sell confidently and run projects like an ace—you are only working when you want to.
You're the CEO of your business, but you're never going it alone.
You belong to a community of sharp, talented designers with unique skills, talents, experiences and passion—who love ot support each other and want to help each other win.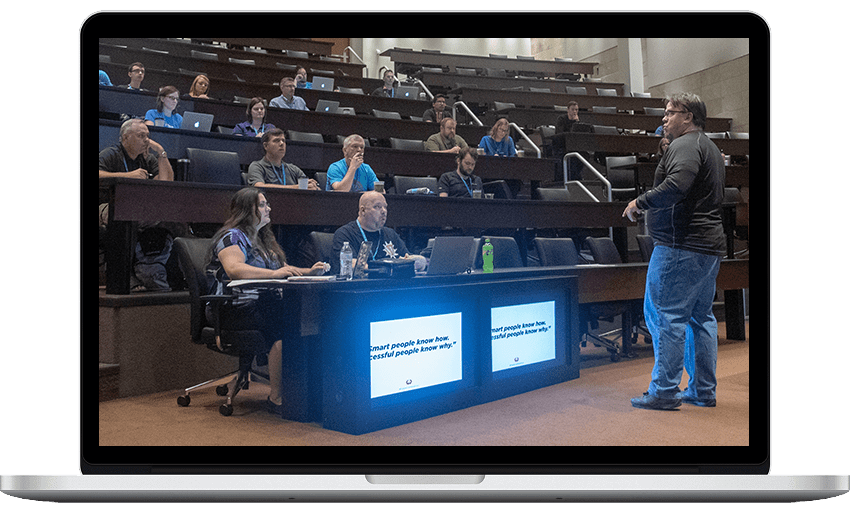 "Every IGNITE session pays for itself many times over!"
"Working with Mat has completely transformed both my business and the way I think of myself as a freelancer. I knew I had some design skills and a strong work ethic, but I didn't know where to invest my time, what to charge, or how to find new clients. I've been working with Mat for 2 months, and I now have a full schedule, I'm turning clients away, and have nearly doubled my hourly rate. Save yourself the time and trouble of reinventing the wheel – every meeting with IGNITE pays for itself many times over! I look forward to sharing wins and asking questions every week, and each meeting makes me feel less isolated and more empowered. I've even found new clients directly through the group. I can't recommend IGNITE highly enough!"
Meet Lucy: artist, educator and IGNITE member
Meet Isaac: Marketing Consultant and IGNITE member
"I was about to give up on my dream of growing my business."
"There's a lot of gurus out there who are gonna tell you that with their training or course is gonna turn your business around or make you a certain amount of money. Yet, as soon as I started receiving communication from Mat, I sensed something different. I could really tell that he was there to serve and that his heart was to help people like myself.
I know this sounds crazy, but before the end of the eight week IGNITE Business Academy was over, I had made more money in my business during that eight weeks than I had in the entire year previous."
It's time to reach your potential and create the freedom, flexibility and financial independence you want in your design business.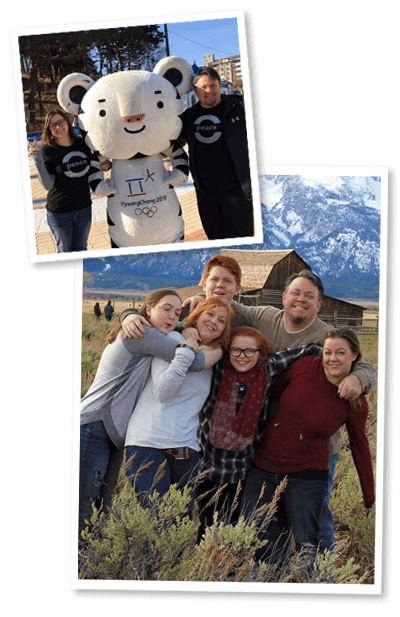 (My freelance business has allowed me to make some incredible memories with my favorite people. A couple of photos from the Winter Olympics in South Korea and Jackson, Wyoming—our favorite family vacay spot.)
For the past 10 years, I've been working with freelance business owners all over the world to help them grow and scale their businesses.
My mission is to help individuals own their unique talents, experience and passions and help them become confident, profitable business owners.
I've spent 10 years working for some of Kansas City's premier corporate web development teams and advertising agencies before launching my own freelance business. I've managed web and marketing communications for Fortune 500 clients, while teaching marketing and business development to other creative professionals along the way.
I left my corporate cubicle more than 15 years ago to start my own full-time freelance design business—and I have never looked back.
In 2016, I founded Freelance CEO because I want to provide guidance and support to others who want to build a vibrant, profitable freelance business, versus those that are stressful and inconsistent.
One year inside the IGNITE Accelerator costs less than just ONE college class.
Packed with revenue-generating information you won't learn in design school!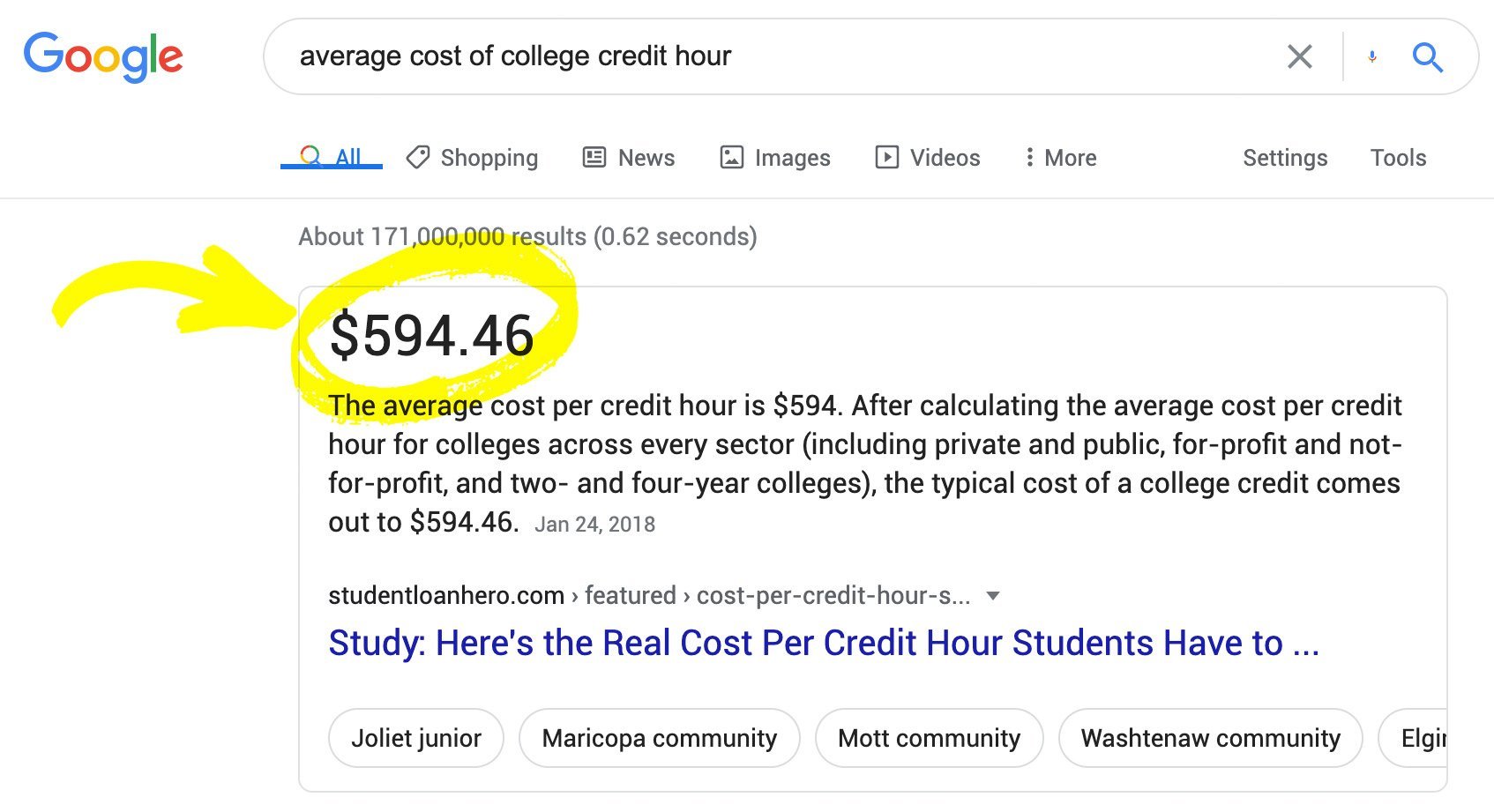 What Design School Won't Teach You:
How to find a customer that is a good fit for you
How to price your product for profit
How to manage projects and workflow
How to budget your time and resources
How to control your expenses
How to write proposals and estimates
How to generate recurring-revenue
How to market your skills and services
How to manage your tax and IRS responsibilities
The IGNITE Accelerator WILL!
What happens if you don't make a change?
If you choose to stay with your current business model of chasing one-time sales, you will find it harder and harder to keep up.
You will never get a chance to enjoy the freedom and joy that the freelance lifestyle affords because of the overwhelming stress of finding new clients and making new sales month after month.
Every new month, you will be starting at the beginning. Hoping enough sales are out there to carry you through to the next month.
You will only hope that your customers will come back and buy from you again.
But, we both know that 'hope' is not a very good business model.
I'm going to change your mind…
Starting a freelance business (or any business) requires you to make some shifts into new ways of thinking. The old way of doing business means you post your portfolio on your website or social page and pray someone sees it and contacts you. But hoping customers see you and buy is stressful, exhausting and unpredictable.
That's why I'm pumped that you are interested in IGNITE.
What I will teach you will help you build your business in a way that makes finding clients easier. By simply changing the way you think about your skills and talents, I will help you have the confidence to keep taking strategic steps that help lead to clients that love you, keep hiring you month after month and paying you the rates that you deserve EVERY SINGLE TIME.
 What is included in the IGNITE Accelerator?
An 8-Week Course specifically for Design Business Owners
PLUS ACCESS TO:
Backstage Pass - A Look Into Mat's Business
Monthly Group Coaching Calls
Access to the Entire IGNITE Training Vault
gives you the tools to launch and grow your freelance business!
Remove the fear and guesswork of being a successful freelancer.
In IGNITE, I will share with you all the tips and tricks I've learned as a freelancer over the past 25 years. The membership can save you thousands of dollars and many years of mistakes. I'm pumped to be your coach and your freelance mentor.
In IGNITE, we will work together monthly and I will show you how to:
Get answers to your questions and make progress
Learn step-by-step, how to promote and market yourself
Find new clients and setup pipelines to drive them to you
Get the sale and negotiate the most profitable deal
Price projects and get paid what you're you're worth
Master your skillset and grow complimentary skills
Streamline processes for greater productivity
Meet Joyce: public relations expert and IGNITE member
"IGNITE just feels like a family"
"As a freelancer, you're working on your own. And, if you hit a wall, where do you go to get those answers or feedback? The IGNITE Accelerator community is so great. Our weekly Accelerator calls are like a shot in the arm! The group shares your wins, and is encouraging. But, also shares your pain when your week hasn't been as good. It's worth way more than the financial and time commitment that I've made. Just try the IGNITE Accelerator and see for yourself."
Joyce Allard Communications
What topics are covered in IGNITE?
Getting results for your client, recurring work and referrals
Budgeting and finances (insurance, retirement, benefits, profit)
Taxes and legal (IP, copyright, contracts)
Systems and productivity
Multiple revenue streams and recurring revenue
Identifying your unique value proposition
Branding and promotion
Marketing and lead generation
Pricing and proposals
Negotiating and winning work
What is
NOT

included in IGNITE?
Wondering if you are charging the right price for your work
Spending a lot of time figuring out the best tools to use
Not being sure of the next step to take to grow your business
Wondering what it would be like to work from home (or anywhere)
The frustration of not getting consistent work
Feeling like you have no one who can answer your questions
The fear that you have to have all the answers to be successful
The grind of doing it all by yourself.
Guessing how to maximize your profit-earning potential
Wondering how you'll earn enough to leave your 9-to-5
"The support and constant exposure to new ideas and best practices has helped me grow and improve my personal and business skills."
SOCIAL MEDIA & WEB MANAGER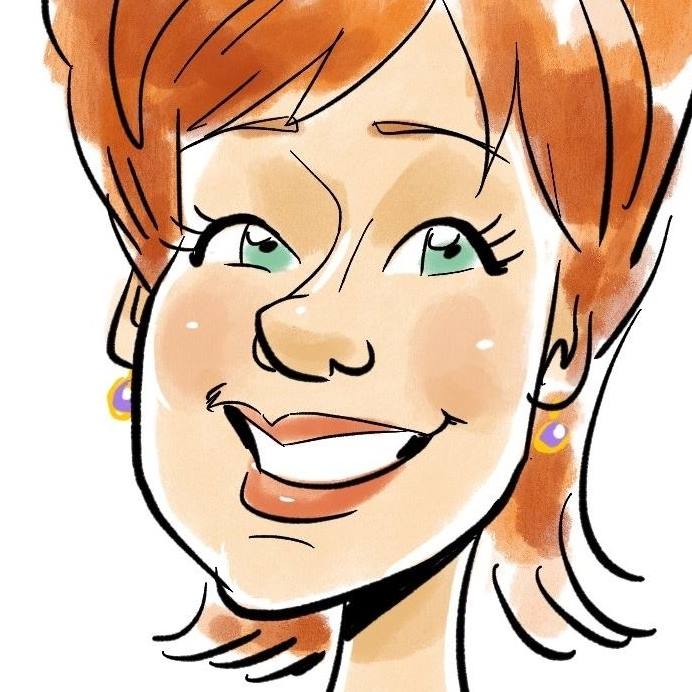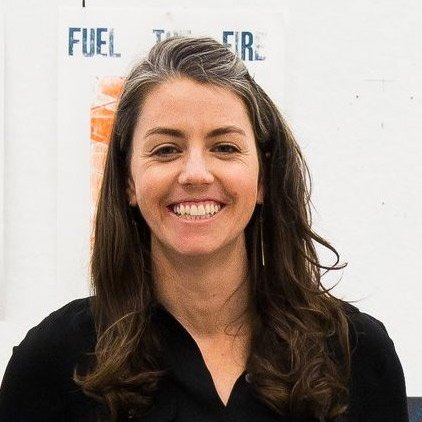 "I designed a list of website packages after my session with you; right before a call with a new client. I sold him on my idea, and then showed him my three packages. Would you believe it, he picked the Cadillac! It worked just like you said! Holy cow!"
SOCIAL MEDIA MARKETER & WEB DESIGNER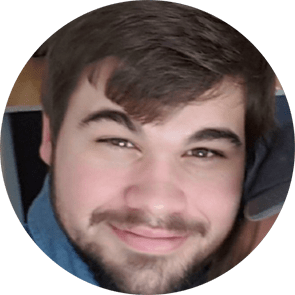 "In the first 10 minutes of our coaching session, Mat identified a valuable source of traffic and leads for my business."
"Being a new freelancer, Mat always has valuable answers to my questions. Because of him, I now know I will be successful."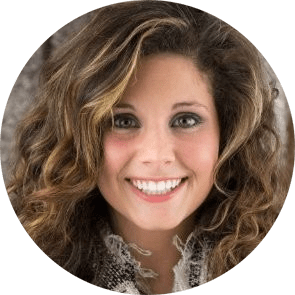 Here's everything you'll get in a year of your IGNITE Accelerator membership when you enroll now!
An 8-Week Course specifically for Design Business Owners
($1200 Value)
PLUS
Private Community
($397 Value)
Monthly Q&A Sessions
($597 Value)
Guest Expert Trainings
($297 Value)
Backstage Pass Into Mat's Business
($297 Value)
Monthly Coaching Calls
($497 Value)
Access to the Entire IGNITE Training Vault
($997 Value)
when you act fast and take advantage of the Early Bird bonuses!
Early-Bird 1:1 Coaching Session with Mat - first 3 new members
($500 Value)
Endorsal.io Pro Account (Lifetime License) - first 20 new members
($1,400 Value)
INCLUDED AS A FREE BONUS IN YOUR ACCELERATOR MEMBERSHIP
The IGNITE Business Academy is a live, 8-Week Course designed to help you establish a solid business foundation and prepare you to grow and scale a profitable business.
"I know this sounds crazy, but before the end of the eight week IGNITE Business Academy was over, I had made more money in my business during that eight weeks than I had in the entire year previous."
—Isaac Fabian, Academy Graduate