Top Strategies for Attracting Clients Freebie
Hello Friend… I have resources to help you launch, grow and scale your freelance businesses!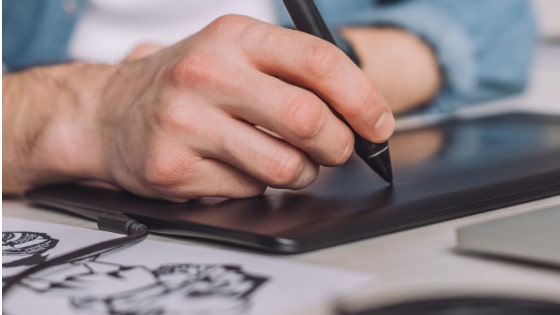 A journey of a thousand miles starts with the first step. When I got my first freelance project, there was no way I could have foreseen that I was beginning a career in freelance design. But that first project gave me a glimpse of the path I was about to embark...