Awesome! Your Freelance Blueprint Is On The Way!
We've sent the Freelance Blueprint to the email address you provided…. so, check your inbox (and maybe your spam folder).
But, before you go… We have an invitation for you… see below…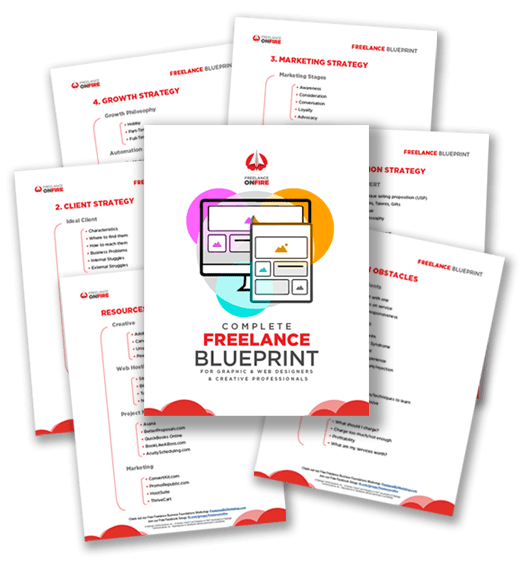 Are you looking for a supportive group you can grow your business with?
I want to invite you to my Private Facebook Group just for freelance designers.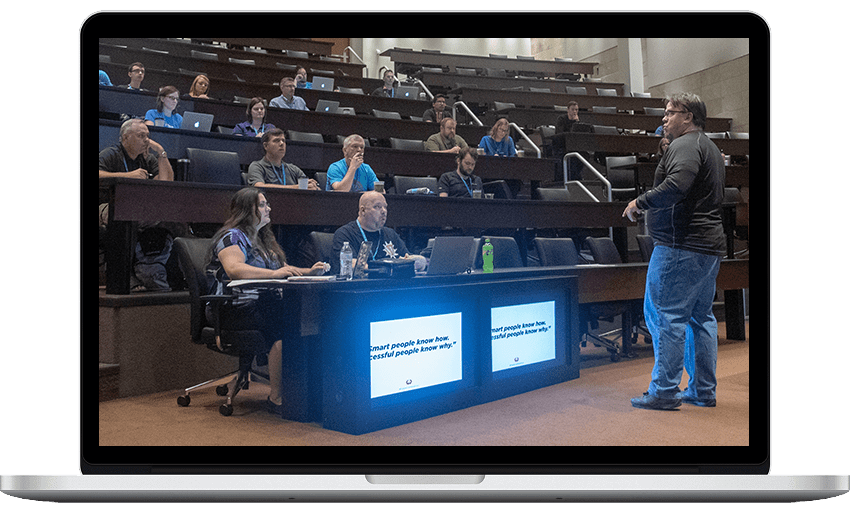 Copyright ©  Redlogic Communications, Inc. • Freelance On Fire™