Yes, You've Got It!
Your Freelance Blueprint Is On The Way to Your Inbox!
What's Next?
Click the button below and tell me:
1️⃣  Your name,
2️⃣  how long you've been a designer, and 
3️⃣  what you are most excited to learn?
p.s. I reply to every message. I can't wait to hear from you.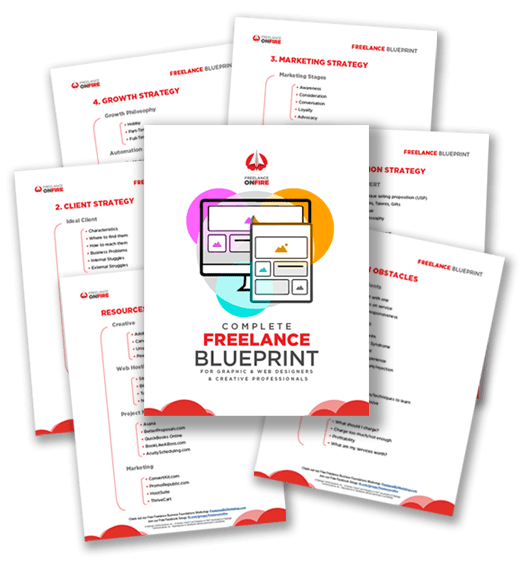 Are you looking for a supportive group you can grow your business with?
I want to invite you to our Facebook Group just for freelance designers.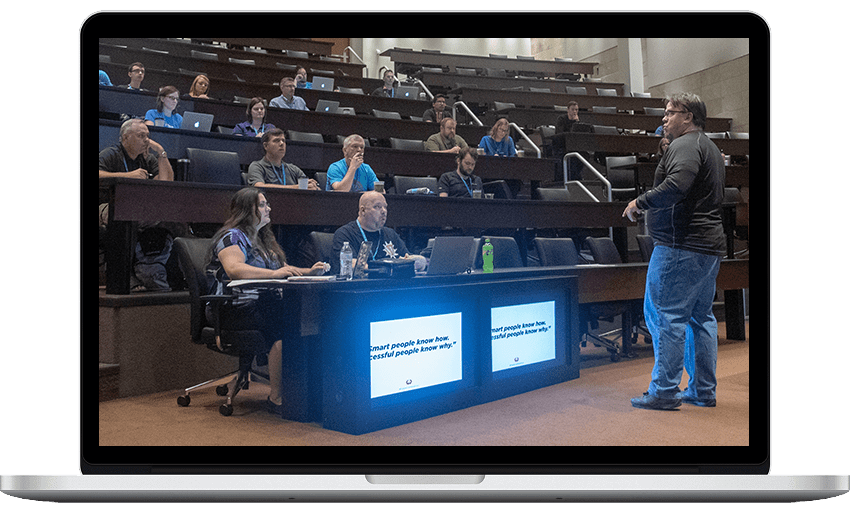 Copyright ©  Redlogic Communications, Inc. • Freelance On Fire™