Don't miss it! Get on the waitlist...
The free "10 Perfect Clients" Challenge kicks off on Monday, February 25th!
THE LAUNCHPAD FOR FREELANCERS
Ignite Your Passion • Launch Your Talent • Live Your Dream
Enter your email and immediately receive our free resource that will help you unlock your freelance and creative potential and help you find your best clients.
"Being a new freelancer, Mat always has valuable answers to my questions. Because of him, I now know I will be successful."
FREELANCE GRAPHIC DESIGNER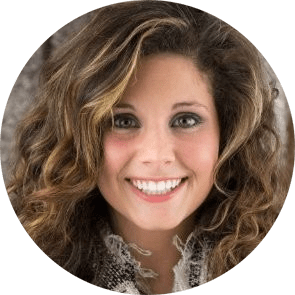 I'm a graphic designer, web developer, tech nerd, small business owner and family man.
In 2006, I took my past experience and passion to create and left my corporate cubicle and launched a freelance design agency. Through many years of mistakes and hard lessons, my freelance business grew. Now, annual revenues for my business are consistently well over 6-figures—year over year.
And I have built my freelance business in a small, rural town of 650 people 50 minutes south of Kansas City, Kansas. (although we do have really good internet)
Now, wanting to help others, I created Freelance on Fire to show creative professionals like you how to discover your potential, ignite your passion and launch your talent as a freelancer.
Starting a freelance business isn't easy. It takes hard work. But, if you're like me. I was afraid of what I didn't know. And the fear kept me from moving forward.
My goal is to save you precious time, frustration and guesswork by sharing with you all of the businesses lessons, insight, tips and tricks that I've learned over the past 20 years.
Be who you were created to be!

Hey Mat, I need help with…
"In the first 10 minutes of our coaching session, Mat identified a valuable source of traffic and leads for my business."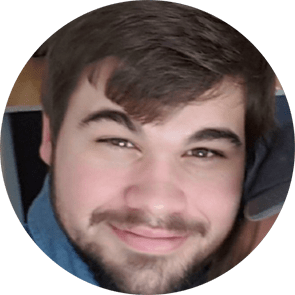 I'm not gonna lie... I became a freelancer for selfish reasons. Five of them are sitting around this table (plus two more that aren't in the photo). No school equals French Toast Earlier this morning, we got the text message notifying us that school was...
"As a freelancer and a coach, very few have the passion and heart to take your business to the next level. Mat is one of the few…"