"In the first 10 minutes of our coaching session, Mat identified a valuable source of traffic and leads for my business."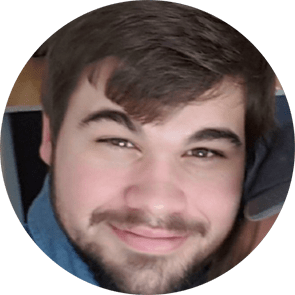 I'm a graphic designer, web developer, tech nerd, small business owner and family man.
In 2006, I took my past experience and passion to create and left my corporate cubicle and launched a freelance design agency. Through many years of mistakes and hard lessons, my freelance business grew. Now, annual revenues for my business are consistently well over 6-figures—year over year.
And I have built my freelance business in a small, rural town of 650 people 50 minutes south of Kansas City, Kansas. (although we do have really good internet)
Now, wanting to help others, I created Freelance on Fire to show creative professionals like you how to discover your potential, ignite your passion and launch your talent as a freelancer.
Starting a freelance business isn't easy. It takes hard work. But, if you're like me. I was afraid of what I didn't know. And the fear kept me from moving forward.
My goal is to save you precious time, frustration and guesswork by sharing with you all of the businesses lessons, insight, tips and tricks that I've learned over the past 20 years.
Be who you were created to be!

Hey Mat, I need help with…
"Being a new freelancer, Mat always has valuable answers to my questions. Because of him, I now know I will be successful."
FREELANCE GRAPHIC DESIGNER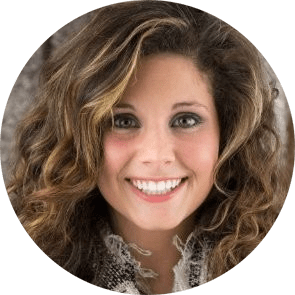 If you're like me, sometimes inspiration flows, and sometimes...it's just crickets. Here are some tips for freelancers looking for inspiration, and reasons as to why it's so important to keep the flame of inspiration burning brightly. Read on, or watch the video of my...
Is it challenging finding the right graphic design software for you? Get more information from this Adobe Creative Cloud Review…
Are you frustrated about generating revenue for your graphic design business? Get 6 lucrative cash-generating ideas to scale your business…
"As a freelancer and a coach, very few have the passion and heart to take your business to the next level. Mat is one of the few…"